Welcome to Covtek
Here at Covtek, we lead the way in the design, development and application of IP CCTV, with cameras fulfilling functions from retail security to securing commercial sites.
All our systems record onto network video recorders. These have substantial benefits for end users, from their flexibility of operation to bottom line economics.
With the low cost high capacity hard drives, the latest network video recorders are more than capable of recording as much as 25 frames per second over 31 days. Incidents are recorded onto CD/DVD or USB sticks.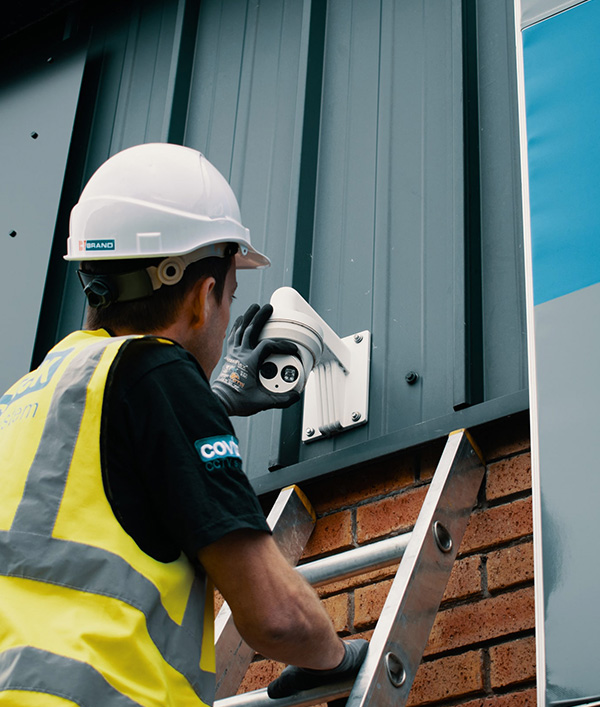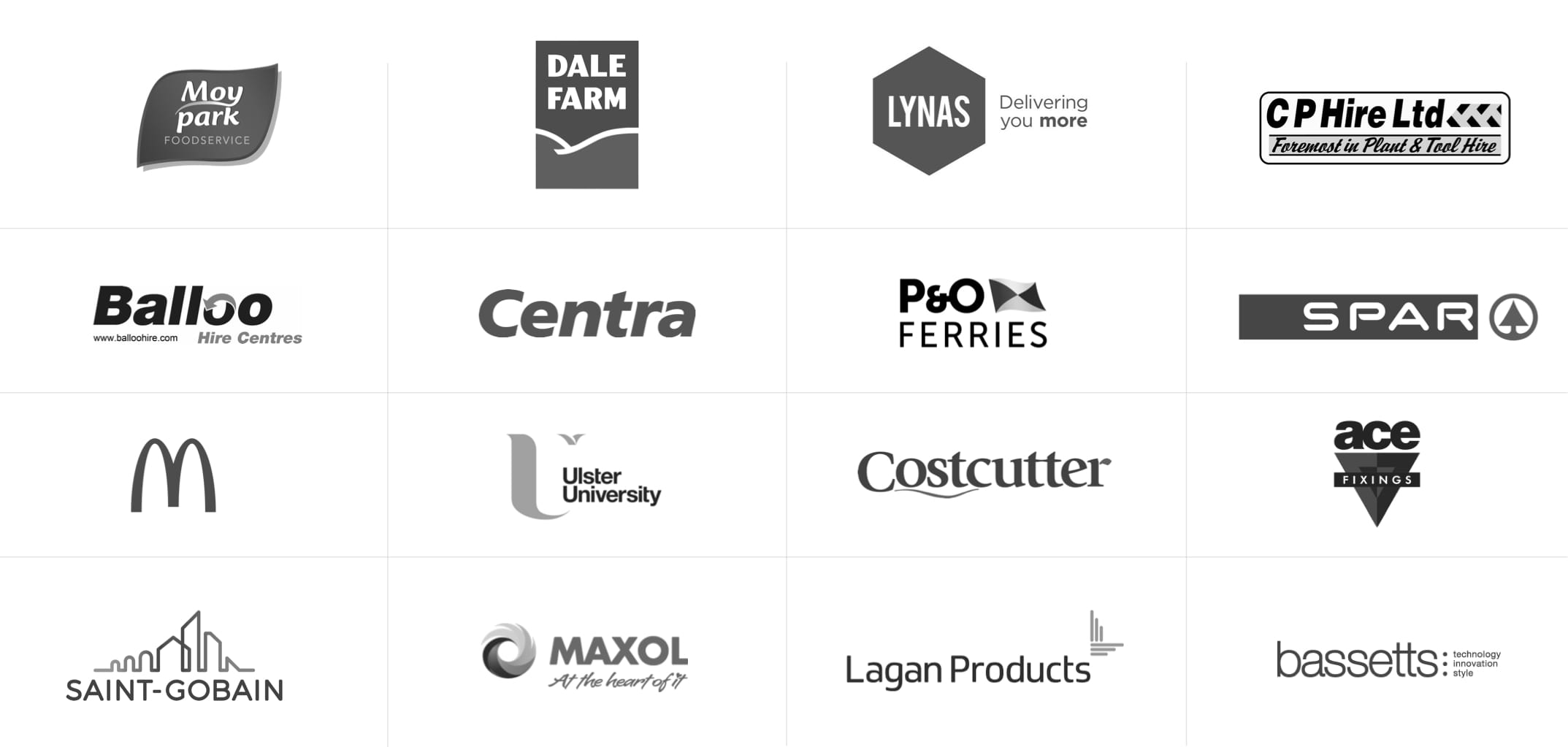 Some of the clients we work with
Andrea
Financial Controller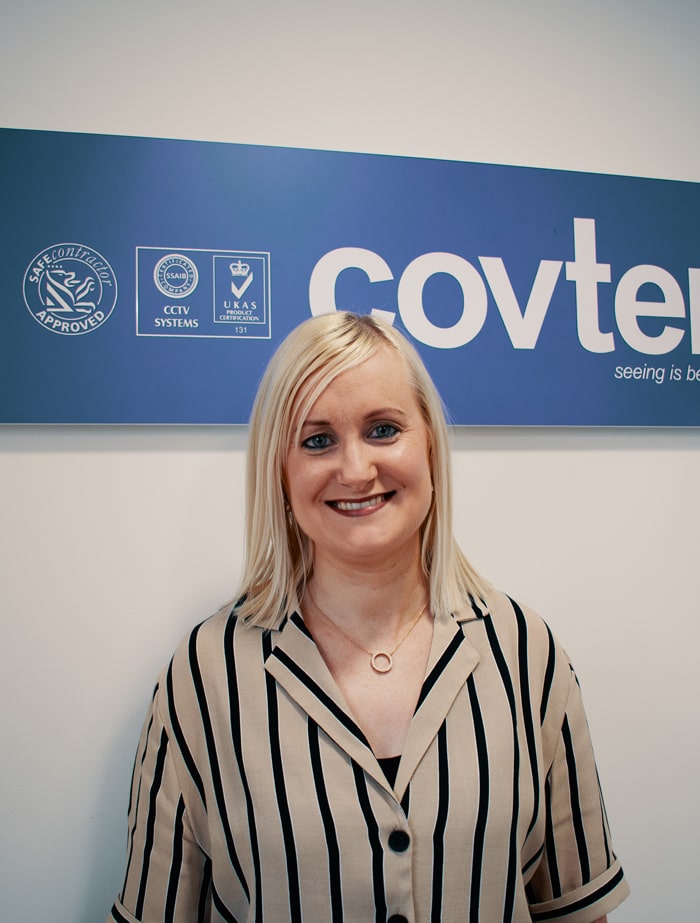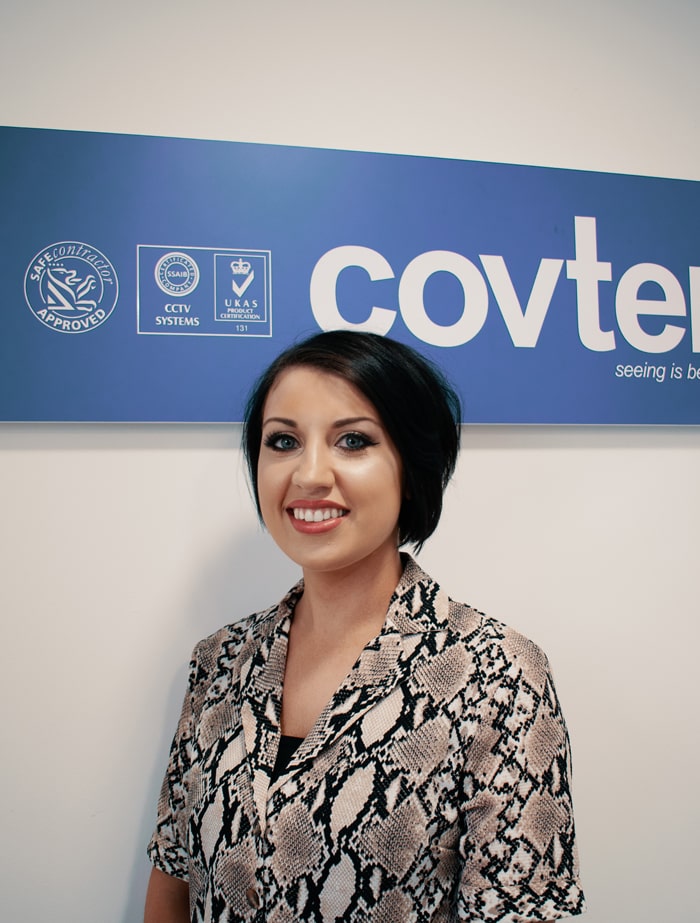 Dijon
Director / Engineer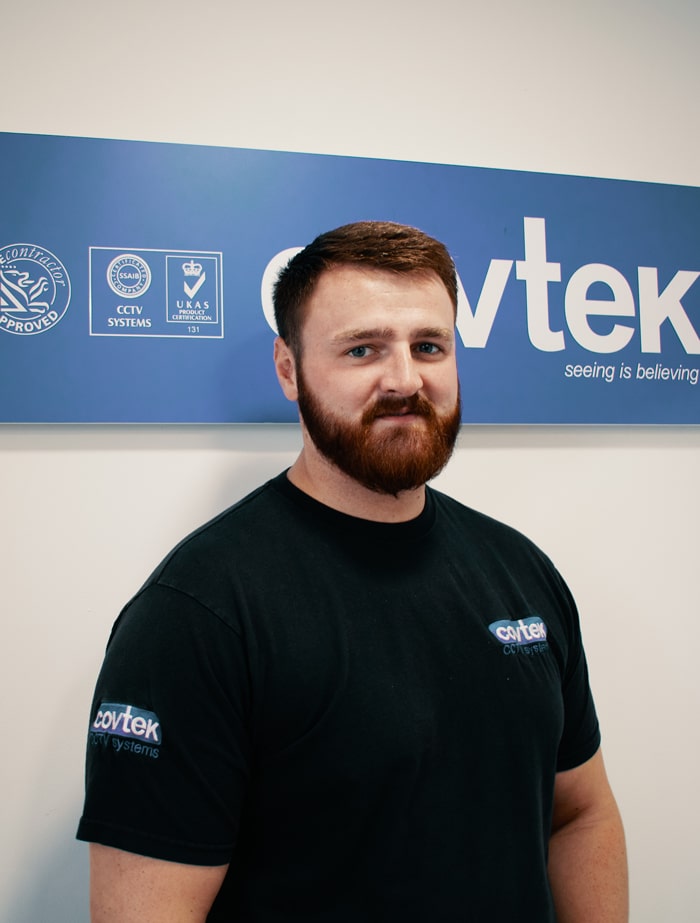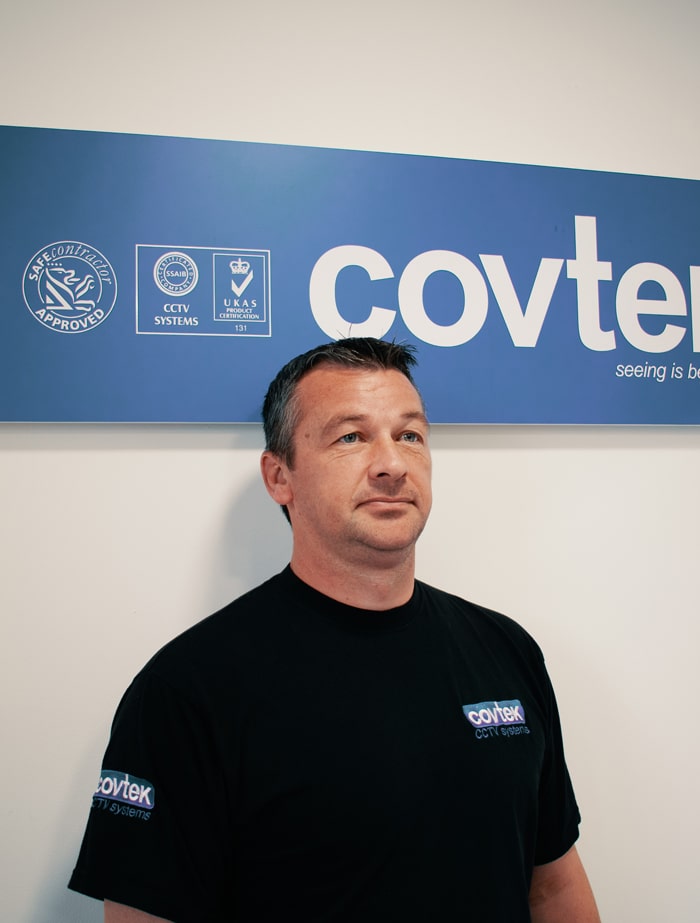 View Our Full Range of Services
Let's make your company more secure
Get in touch to see what we can do for your business
Find Us
8 Hillman's Court
Coleraine
Co. L'Derry
BT52 2DF